Digital Resources #2 Digital Resources #3
Presenting useful digital resources for you: Digital Resources #1:
Storing your digital files is a very serious matter. Do you have a backup system? How often do you back up? Besides having files on your desktop, laptop or cellphone?
It's best to have few backups to save your precious and irreplaceable documents, photos, videos. How about learning about your DNA without giving away your personal information?
See the below resources we have selected for you: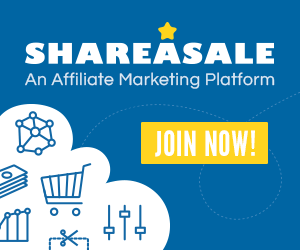 Contact us, if you need help with backing up your family and business photos, videos and documents
baysidedigital2000@gmail.com
+1 3476180031
(Please leave a message explain briefly your needs, so that we can get back to you at our earliest.)